Sometimes all it takes to get to "yes" are options. By carefully crafting your pitch, you can present different options to your client with your target sale in the middle, being the most attractive one. When the sale is presented as a matter of "which of these three is best for you?" you've already placed your customer in a "Yes" posture.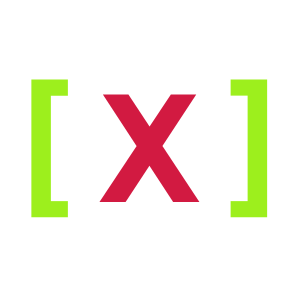 Technique
Make the other person three offers.
First offer them something sumptuous and expensive that is beyond their budget. Not so far beyond them that they would not consider it. Ideally, it is something they would look at wistfully but just couldn't justify (if they do, it is your lucky day!).
Secondly, offer them a solid good deal that is within their price bracket. It may not have all that they wanted, but it is clearly good value for them.
Finally, offer a severely cut-down deal in which very little of what they want is included.
They should, of course, go for the middle option.
Examples
Well I can do you a full kitchen system with Neff units, brass tops and hand-cut ebony edging. It's a bit pricey but is amazing quality.

A really good option is with Bosch units, hardwood tops and matching edging. This is remarkably good value.

If you are on a very tight budget, we do have some basic units, a nice laminate finish and matching surrounds.
How it works
The Bracket Close works by contrasting the preferred option both upwards and downwards.
Rejecting the higher option lets the other person feel good about not spending too much. By comparison, the option they choose seems quite prudent and they may even feel they have saved some money.
Rejecting the lower option lets them feel they are not a cheapskate and can afford something of value.