The new RVO lip balm ball from Leashables by OraLabs is increasing in popularity due to its eye-catching design and versatility.
The brightly colored lip balm orbs are being used by just about everyone from spas to lawyers. In a case study featured in Advantages Magazine, Sara Stafford of Arthouse Inc. talked about a client using the blue razberry RVO for an event in their suite at a Cardinals baseball game. "They had them displayed in a bowl in their suite and encouraged the women to take one at the end of the game." says Stafford, "My client even had some male attorneys request some for their clients after they heard the buzz about what was used at the game."
This is just one of the many ways RVO lip balm is being used successfully as a promotional product.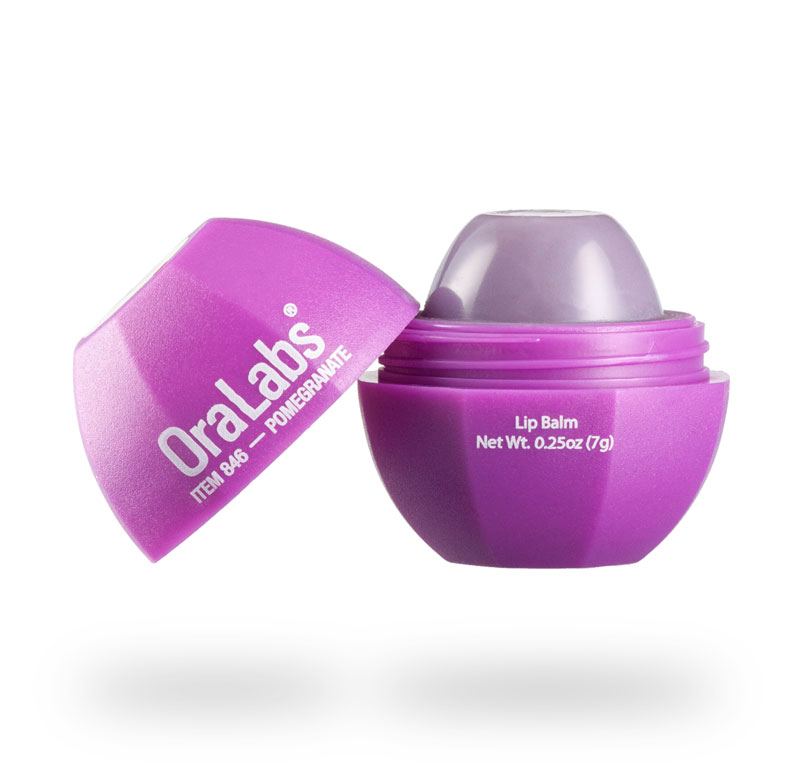 Stafford said it well "It's small, compact and works well for any age group. They are also great for golf events, table giveaways, tradeshows, and more."
You can view the case study article from Advantages Magazine at http://advantages-digital.com/publication/frame.php?i=222510&p=&pn=&ver=flex – see page 131.